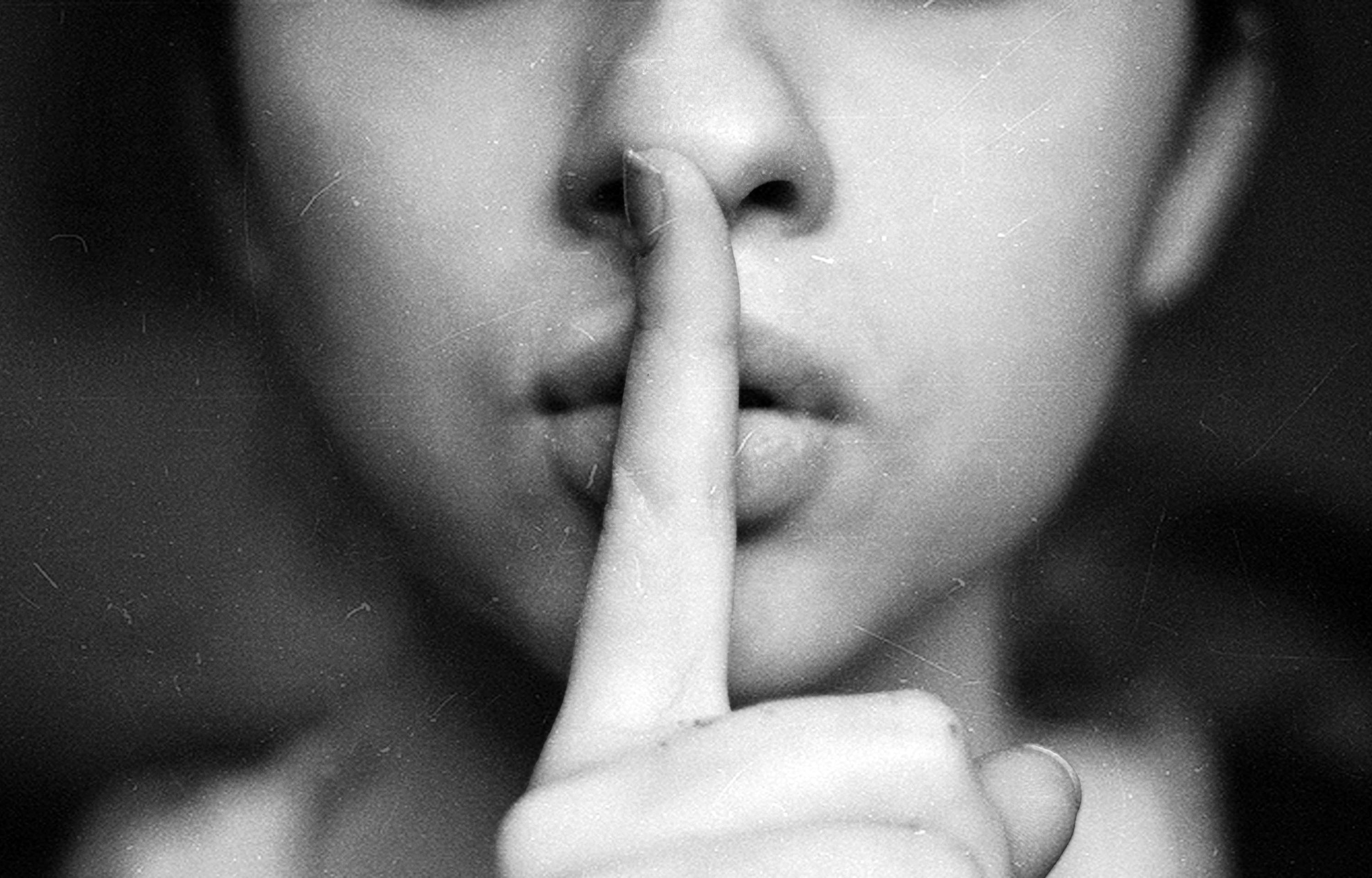 We respect your privacy
We take all reasonable steps to keep our customer and newsletter subscriber databases secure. The information stored is for our use and our use alone; it will never be shared, rented or sold to a third party. Neither database holds credit card details; all credit card transactions are processed by Square's secure payment gateway.
Should you have any questions
As always, we're here to help. Contact us and we'll be in touch as soon as we can.